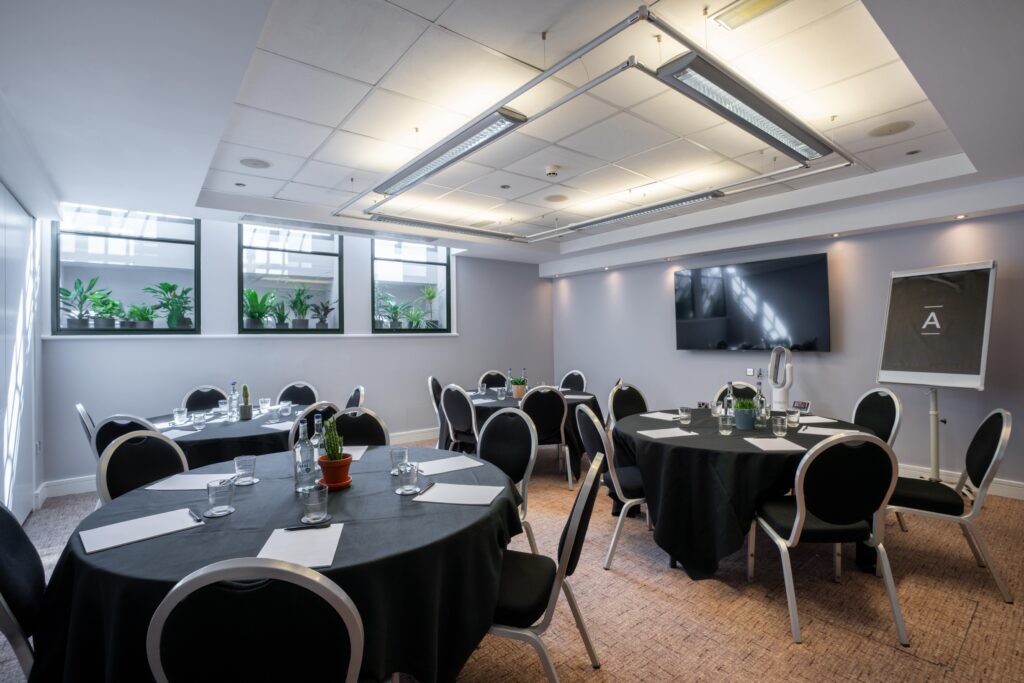 The Alan is the perfect setting for private meetings + events. An inspiring space, to work, create or party, fit for whatever you can stretch your mind to. With an acoustic wall in between Events space 1 + 2, both rooms can also be combined for a larger capacity. 
Our boardroom style studios are situated on floors 2 and 3 of The Alan, for a more secluded and private feel. A great space to pitch a presentation.And why not pop upstairs to our beautiful restaurant on your lunch break?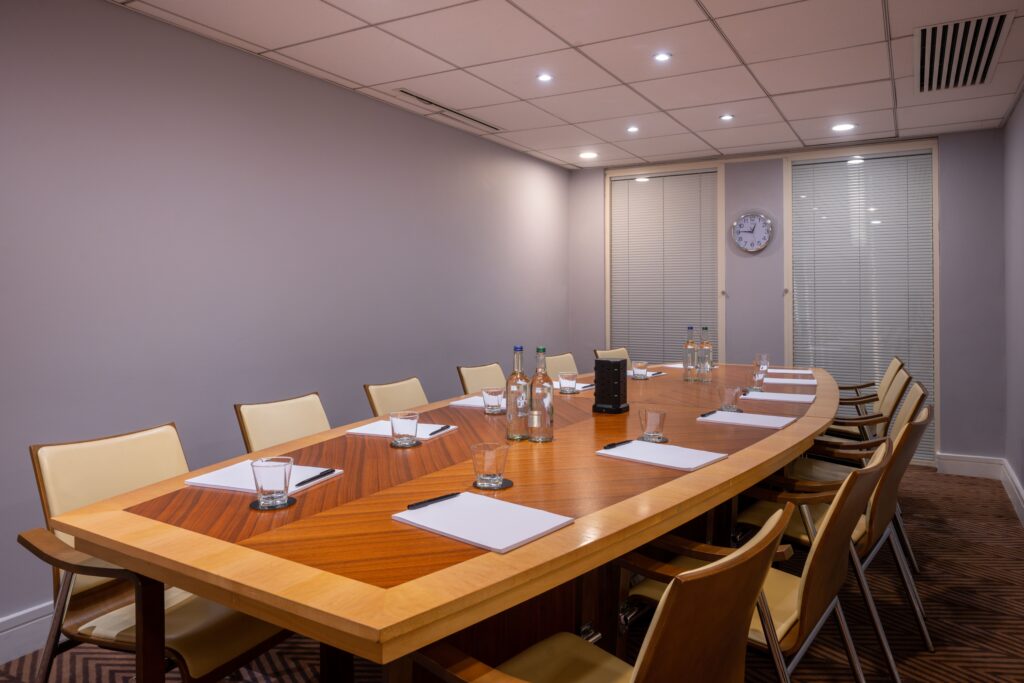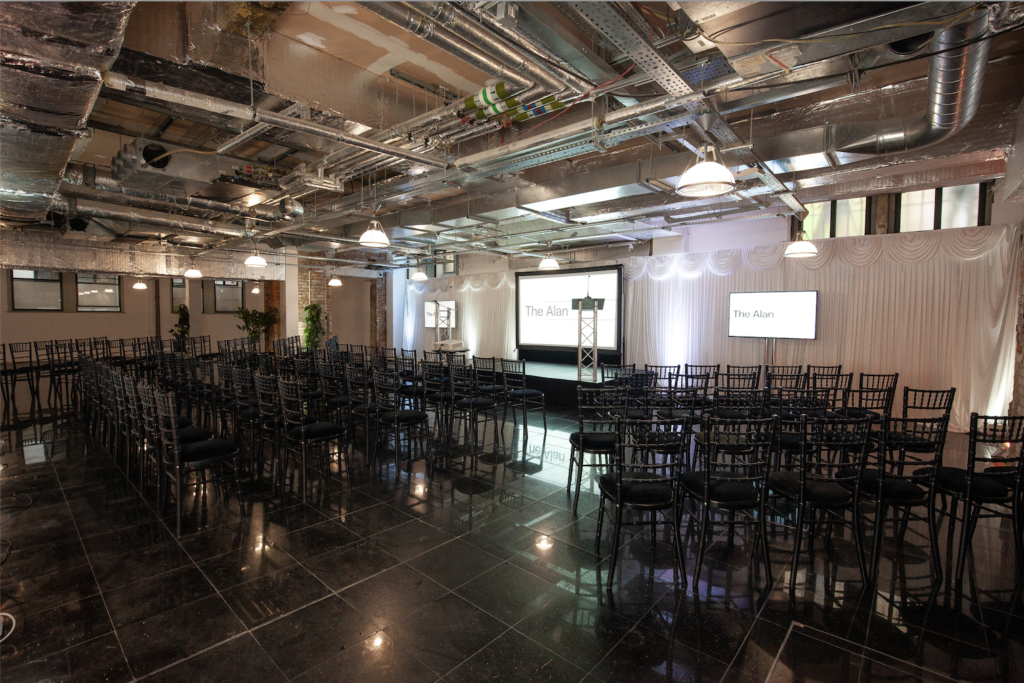 SITU, The Alan's newly refurbished events space, is situated on the lower ground of the hotel. What used to be the former hotels restaurant has now been transformed into a large events space, able to be transformed to fit any event, gallery or party.
To make an enquiry please contact: meet@thealanhotel.com